Compassionate, quality veterinary care in McKinney.
Whatever your furry friend needs, we can help. We're a full-service veterinary clinic equipped with cutting-edge technology and modern veterinary therapies.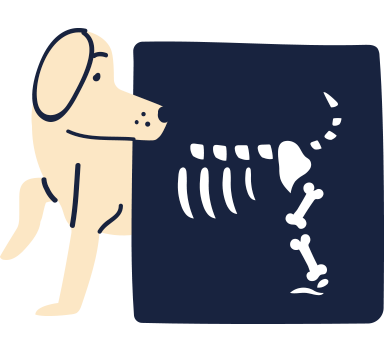 We're getting a new home!
We are excited to announce the construction of our brand-new facility! Our new home is located at 200 Ridge Road – just across the street from our current location. We serve an incredible community and are committed to providing compassionate, quality veterinary care to our patients. We also think our clients are pretty amazing. This new building will help us continue to provide the excellent care you and your pets deserve.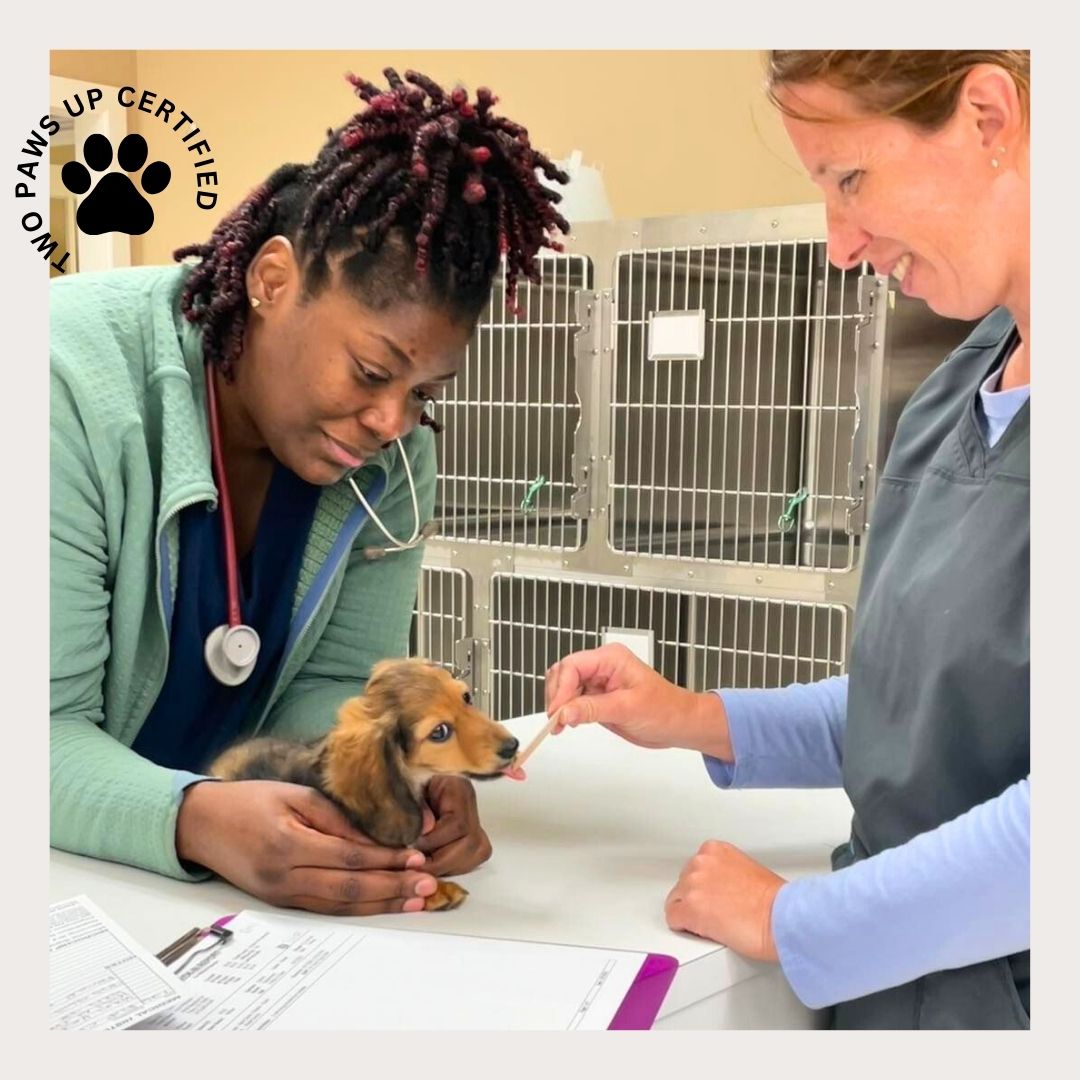 Top-notch vet care for cats and dogs.
You'd do anything for your family. At Stonebridge Family Vet, we feel the same. Each one of our patients receives personal care from a team of experts that will treat your pet like their own. Our staff is well-trained in every area of veterinary care – dental exams, spay & neuter, emergency vet services, and more. We offer top-of-the-line animal care for pets in McKinney, Fairview, New Hope, Roland, and the surrounding area.
Our animal hospital is designed to feel like home.