McKinney's convenient animal hospital for your pets.

Whatever your furry friend needs, we can help. We're a full-service veterinary clinic equipped with cutting-edge technology and modern veterinary therapies.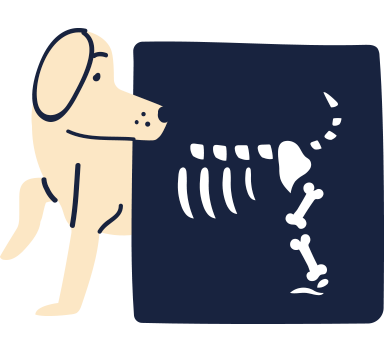 Top-notch vet care for cats and dogs.
You'd do anything for your family. At Stonebridge Family Vet, we feel the same. Each one of our patients receives personal care from a team of experts that will treat your pet like their own. Our staff is well-trained in every area of veterinary care – dental exams, spay & neuter, emergency vet services, and more. We offer top-of-the-line animal care for pets in McKinney, Fairview, New Hope, Roland, and the surrounding area.
Our animal hospital is designed to feel like home.